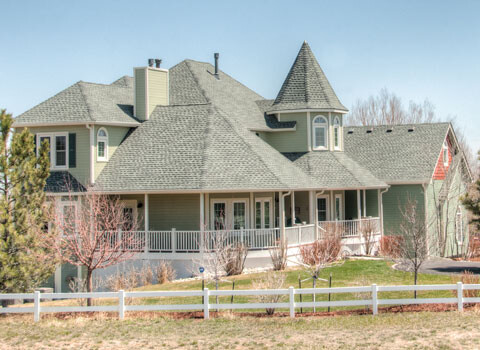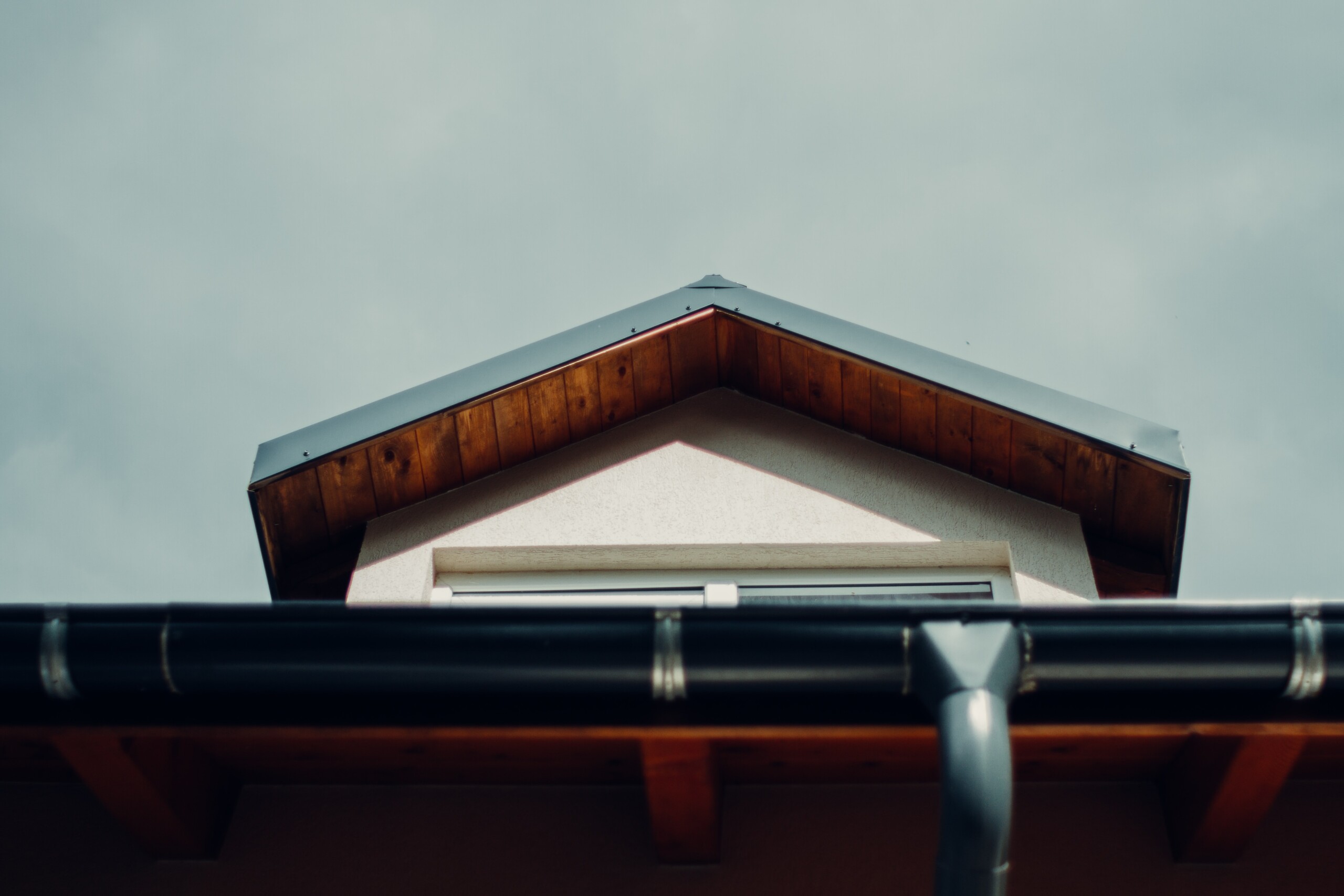 Benefits of Gutter Guards
When rain and snow pour onto your roof, your gutters are responsible for directing it away fromyour home's foundation. Since gutters are open, it's easy for debris, such as twigs,… Read more »

How Do You Fix Roof Flashing?
Roof flashing plays an important role in protecting your home from water damage. The flashing around dormers, chimneys, valleys and other joints help keep water from seeping through when it… Read more »

What You Need to Know About Routine Roof Repair
From storms to wear and tear, your roof can end up needing routine roof repair from time to time. When you're in this situation, it's important to understand what to… Read more »

Waiting for Spring to Fix Hail Damage?
Over 100,000 Coloradans were affected by hail damage this year, leading to insurance carrier and supply chain backlogs that left thousands of people unable to have their restoration work completed… Read more »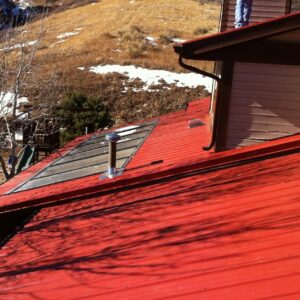 How to Make Tapered Panels for Standing Seam Metal Roofs
Roll-forming and installing a tapered roof can be a complex and demanding type of job. Because of the nature of the design, there are usually more cuts and bends involved… Read more »
Featured Project – Englewood, CO
Want to learn more about a colorful multi-width Slate roof installed by DaVinci Roofscape contractors, Advanced Exteriors?  Read more here:   http://blog.davinciroofscapes.com/blog/synthetic-slate-and-shake-roofing-101/featured-project-englewood%2C-co