From storms to wear and tear, your roof can end up needing routine roof repair from time to time. When you're in this situation, it's important to understand what to expect, so you'll be well-prepared. Keep in mind that timely roof repairs are an essential part of making sure your roof is in good condition, which helps protect your interior from leaks and other kinds of damage. The following information can help you better understand routine roof repairs.
Common Types of Roof Repairs
Why might you need roof repairs? Although your roof is durable, it can still become damaged over time. Exposure to the elements, including severe weather and UV rays, can result in serious damage or advanced wear and tear. Your roof might end up with loose shingles or rotting fascia, for example. Some of the more common kinds of roof repairs in the Denver area include the following:
Shingle repairs due to missing, broken, or loose shingles
Leaks that can be minor or major, especially after storms
Flashing repairs due to damage or deterioration
Roof damage due to ventilation problems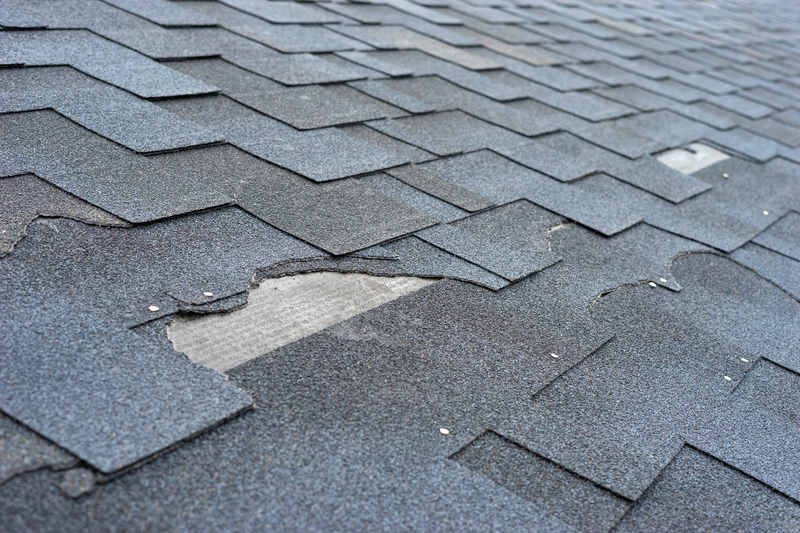 What to Do if You Have Roof Damage
When your roof has damage, it's important to get in touch with roofing professionals in Denver as soon as possible. This helps ensure that your roof is repaired before more damage can occur. Whether you notice damage from storms or other causes, roofing experts can evaluate your roof to determine which repairs need to be made.
What Not to Do if You Have Roof Damage
You shouldn't wait to have your roof inspected and repaired if you suspect that it has damage. For example, you might hold off if you think the damage is only minor. However, even minor roof damage can lead to much more serious damage when it isn't repaired in time. You should also avoid going up on your roof to check for damage, since this can be dangerous. Professional roofing contractors can handle this inspection for you in order to assess roof damage.
What to Expect During Roof Repairs
Roofing contractors will come to your Denver home or business to thoroughly inspect your roof. After assessing the type of damage you have and how severe it is, these roofers can then get started on making repairs. Keep in mind that more extensive roof damage will take longer to fix, but you should have it done as soon as possible to protect your home interior.
When you have roof damage, keep in mind that other parts of your home or business might require repair as well. You might need to have your siding, gutters, windows, or fascia repaired along with your roof, for example. You might also need to have paint touched up or areas of your exterior repainted when you have roof repairs done. In some cases, this means finding other trade contractors to handle these types of repairs. However, you can avoid this by working with a contractor who can take care of all of these exterior repairs, not just roof repairs.
Reliable Exterior Services and Roof Repair in Denver
Advanced Exteriors can handle all of the aspects of roof repairs, including fixing up or replacing siding and gutters as needed. Our team has experience with a wide range of exterior services. With our help, you can depend on your roof and the rest of your exterior being repaired with expert care. If you need roof repair Denver CO services, please contact Advanced Exteriors. Our team has been providing reliable, high-quality roofing and home exterior services, including gutter repairs, for residential and commercial customers in the Denver area since 2006.