Although there are many components to a home, your roof may be the most important. Our roofs provide shelter, warmth, and protection from the elements. Given the vital purposes our roofs provide, it's very beneficial to schedule routine roof inspections. If you neglect this service, you could experience serious damage to your home, not to mention even causing harm to loved ones.
In this post, we'll talk about the many reasons why receiving roof inspections is a very smart idea.

Weathering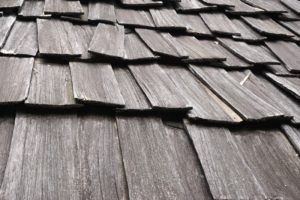 Especially in places that receive serious weather, roofs can get very worn out from whether. Whether it's rain, hail, snow, or intense winds, they all take their toll on your roof. But the scary thing is, you can have roof damage without even knowing it. And before you know it, this damage can get worse, which can be dangerous due to the chance of water intrusion inside. In addition, it could lead to needing a serious roof repair or replacement. On many occasions, roofing inspections happen during the spring or summer months after the snow and ice take their toll on your roof. This is the time when leaks are very common. However, it is also a smart move to have an inspection in late summer or fall, right before the temperatures cool and the snow arrives. This can ensure that your roof is built to stand strong against the elements.
Aging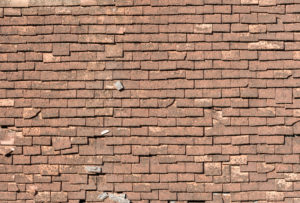 Even if you take great care of your roof, aging will happen. The high UV we experience in the Colorado sun accelerates the aging process of most roofing materials beyond the normal rate for the rest of the country. By ensuring routine inspections and proper maintenance, you can sustain a strong roof that is built to last, no matter the age. However, if your roof has been in place for 30 years, then it may be time for a roof replacement. Low slope (flat or shallow pitched roofs) usually last far less, 10-15years on average. If your roof is older, roof inspections hold even greater importance for you.
Storm Damage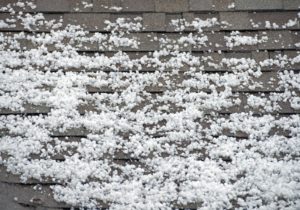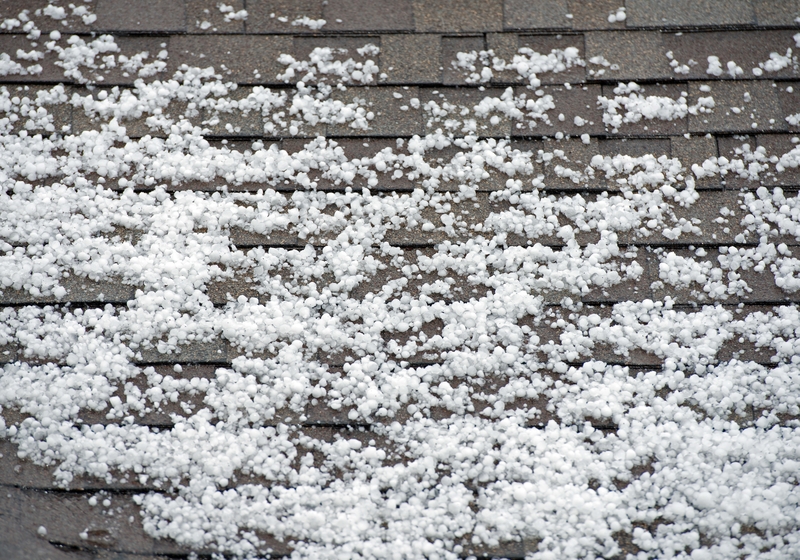 From high winds and tornadoes to serious hail and blizzards, intense storms happen regularly in Colorado. In places where serious storms are common, that can mean bad news for your roof. If your home has damage from a storm, you may not even know it. This is another reason why roofing inspections are vital to protecting your home. If your area experienced a serious storm, then you should schedule a roof inspection as soon as possible. That way, the professionals can check for leaks, fractures, holes, missing shingles, and any other issues that may have been caused by the storm. For instances where a tree limb falls on your roof or another serious incident occurs such as hail breaking a skylight,  you may need emergency roofing repair service right away!
Investment Protection
Whether you had the roof installed or you bought the home with a roof already intact, that roof was a huge investment and a major part of the resale value of your property. One of the best ways to protect this big investment is to periodically schedule roof inspections and maintain the roof as necessary. This can ensure that you get the most out of your investment. In order to ensure that your roof is geared to last for decades, then routine roof inspections are an exceptional idea.
Peace of Mind
Dealing with problems around the house can be stressful, especially when it involves appliances or components that your family uses often. But if you haven't had a roof inspection in quite some time, then you may be unaware of something which might be wrong there too. That being said, having routine roof inspections can give you the peace of mind you deserve. In the event of a roof replacement, you can receive a lifetime (50-year) non-prorated extended warranty from a certified contractor.
Schedule a Roof Inspection at Advanced Exteriors!
When looking for roof inspection service, it's smart to look for a company with tons of experience and caring team members. Here at Advanced Exteriors, we have those qualities and so many more! In fact, we provide the kind of roof inspection Denver CO residents have been trusting for years! Whether you're looking for a roof repair, roof replacement, or a quick inspection, we have what it takes to get the job done right.
For a roof inspection Denver CO residents can depend on, contact Advanced Exteriors today!