This is a guest post from author Jennifer Bell.
There is a lot that you should think about before replacing your roof. Not only should you think about the appearance of your new roof, but you need to also think of the cost, the kind of material you want your roof to be made out of, and who is installing it. With all of that being said, choosing a roof and the right roofing contractor can be a difficult task.
As you prepare to install a roof, the roofing contractor you hire is crucial; so it's imperative that you pick a quality contractor. However, many people don't know what exactly makes a quality roofing contractor. This post will detail 3 questions that you should ask your potential roofing contractor in order to ensure that you are getting the best contractor and service possible
3 Essential Questions to Ask Before Choosing Your Roofing Contractor
A siding contractor in Voorhees pointed out that it's important you shop around a bit before choosing your roofing contractor. He also pointed out that you should pay attention to reviews and aim to get referrals in order to get a contractor that will be worth your money and will provide you with a gorgeous roof.
In addition to referrals and reviews, make sure to ask potential contractors questions. Here are some questions that any knowledgeable and trustworthy contractor will be able to answer.
1. Do You Offer a Warranty For Your Services?
Make sure you know how long a company's roof repair guarantee is. Most of the time, roof repair warranties are good for a year, but some contractors do in fact offer longer warranties. If there are any damages to your roof, or something wasn't installed correctly, it's best to know what the roofer will cover. The roofer should cover materials and the cost of the workmanship.
Knowing the warranty is important for any homeowner, but may be particularly important for a homeowner in Denver, Ft. Collins, or any other location in Colorado. Colorado homeowners should know their roof's warranty in case something were to happen during a harsh snow or ice storm; if the homeowner is familiar with the warranty, the faster that he or she will be able to have the roof repaired.
2. Do You Have A Roofing Contractor License?
Depending on the state in which you live, the roofing contractor license requirements will vary. However, it's important that you know if your potential contractor is licensed by the city or the state and whether or not the license is up to date. Also, it may be worth your while to do some research on your contractor to make sure that the company does not have any outstanding violations.
In Denver and Ft. Collins, roofing contractors need a general contractor license in order to provide service.
3. Do You Have Insurance?
Roofing contractors, or any contractor in general, should have workman's compensation as well as liability insurance in order to protect the homeowner if an accident were to occur. If a roofing contractor that you are looking into does not have one of these, it's probably best to choose a different contractor.
Workman's compensation will protect the homeowner if one of the contractor's employees gets injured. If a contractor does not have this for his or her company, the homeowner could end up being responsible for the work-related injury. Similarly, liability insurance will protect you from any of the damages caused during your roof installation or repair.
Find the Contractor That Is Best For You
Whether you are located in Denver, Ft. Collins, any of the surrounding areas, or simply across the country, it's important you take the time to find the roofing contractor that is ideal for your roofing needs. Make the time to do proper research to find contractors in your area, and once you narrow it down to a few, be sure to ask these questions. These questions, along with reviews and referrals, will guarantee that you find a quality contractor in your area.
About the Author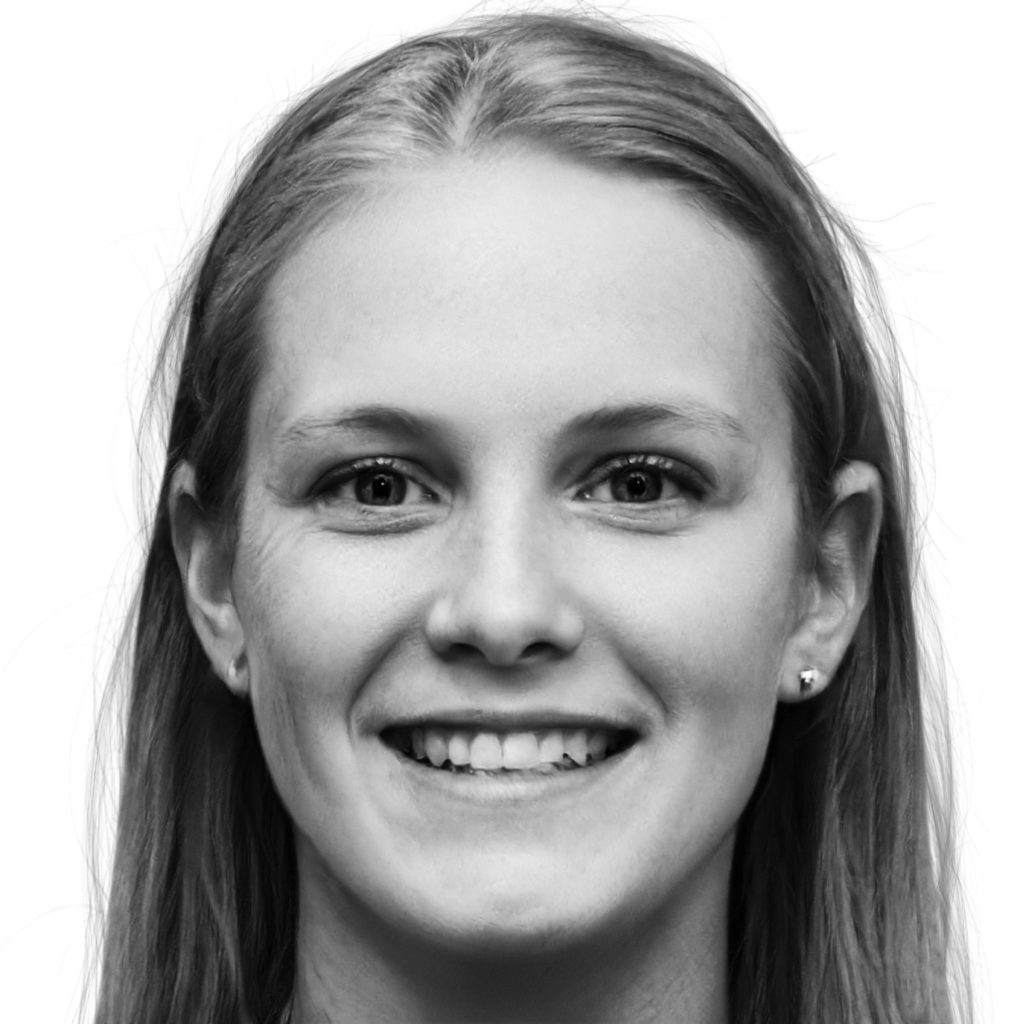 Jennifer Bell is a freelance writer, blogger, dog-enthusiast and avid beachgoer operating out of Southern New Jersey.